Cannon Technologies is a multi-awarded, British owned and operated, design and manufacturing Company which creates cutting edge Turnkey Data Centre facilities of widely varying size and complexity.
Cannon provides Data Centres to leading Global Brands around the world, with solutions which range from high
performance Mini /Micro, through mid-size up to Multi Megawatt Data Centres for some of the leading lights in the IT market. Within the wider information technology market, there are many solutions and clients available, and the Cannon team are targeting the UK but also export markets with its state of the art Data Centres, where opportunities are extensive. Cannon is based in Hampshire with a large manufacturing facility. The company also has a midlands based IT Network design and implementation team which operates in the rarefied secret level world of military and Classified Government, under the brand of Centiant Intl, partnering with the Hampshire based Centerprise International.
These extensive British partnering capabilities enable a true end to end project delivery at a rare level, if not unique, providing agility and speed of response with lean cost and provide advantages for the firm's clients.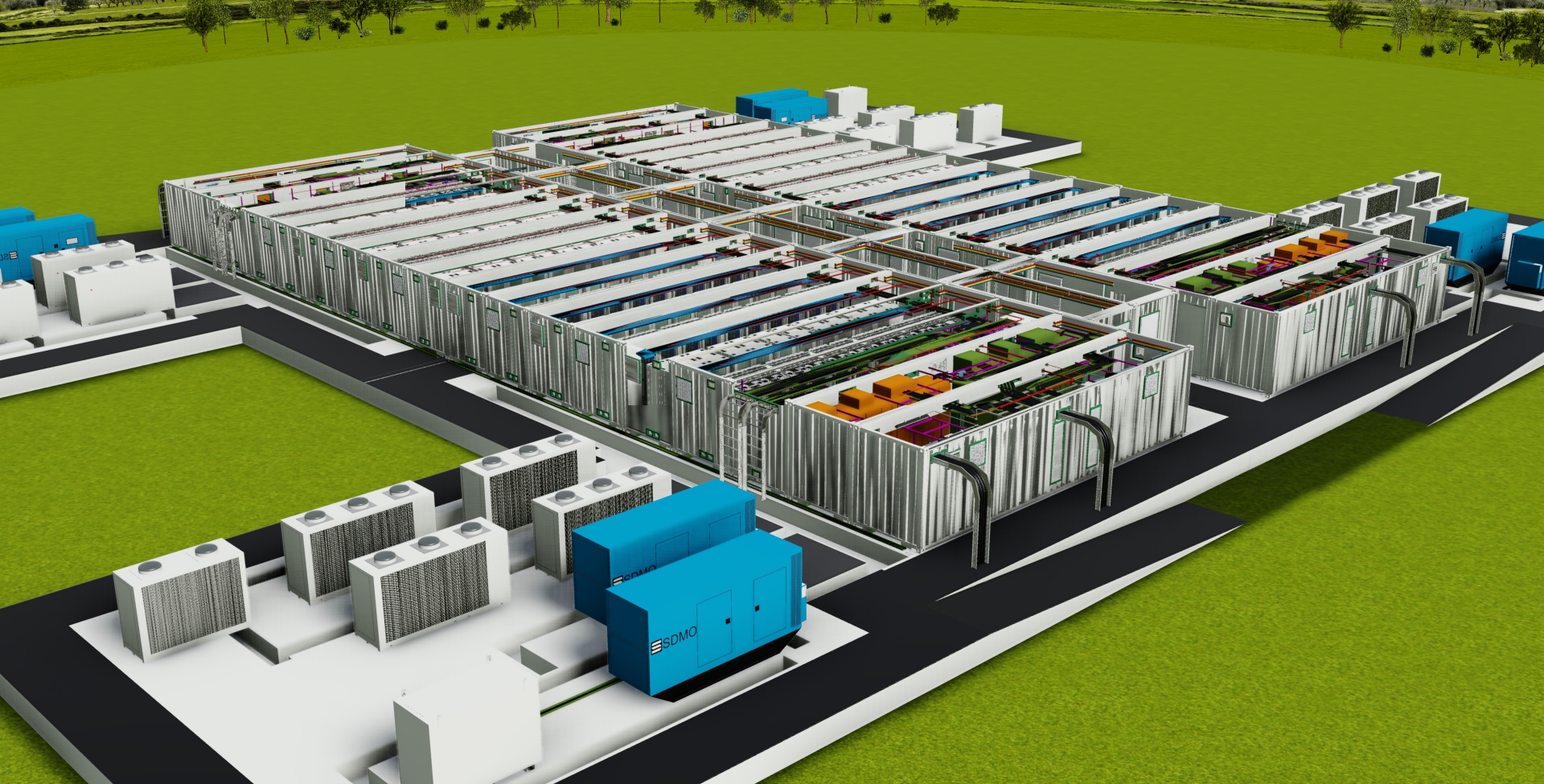 In order to offer the very best solutions on the market and remain at the forefront of innovation in this vital market, Cannon has invested heavily over a long period in a range of components and granular sub modules which are extensive and form a pick and mix portfolio which enables the company to specify, manufacture, deliver and commission virtually any Data Centre in record short time. In particular, highly expensive up front design costs are removed from the equation as Cannon has this element covered in all of its forty years of dedicated engineering in the creation of Data Centres.
Overall, the Cannon Team have been focused, since inception, on the mission of being among the world's best, in the creation of world class Data Centre infrastructure and Turnkey Data Centres, across the broadest spectrum of size and performance.
Glenn Conlon, sales & marketing director for Cannon says that we are excited by the combination of Cannon expertise , products and the global international markets we are becoming involved with. Glenn is developing the Cannon Brand for global recognition and sees an exceptionally exciting future for this wholly British company.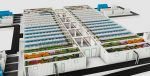 Background Information
Established over 40 years ago, Cannon Technologies specialise in the design, manufacture and delivery of Micro to Multi Megawatt Data Centres for Core to Edge facilities around the world. Cannon is viewed by its peers as a global leader and is a multiple award winner with successful projects, delivered to; Financial, Data Centre, Transportation, Industrial, Government and Military sectors.
Today, Cannon Technologies is a world leader and known for its' high level of investment in R&D product development.
---