Cannon Technologies is now leasing its Globe Trotter transportable Modular Data Centre range, allowing organisations to use the Globe Trotter range for their short- or medium-term needs.
This dynamic move ensures organisations' budgets are used efficiently, and technical needs will be met flexibly, as payments will be made on a 'pay as you go' basis.
With a minimum one-year lease period, this new service will allow businesses a temporary solution during a period where facilities need to be moved from one location to another. Alternatively, this service can also be used by businesses which are looking for an improvement to a current set-up but need time to commit to a permanent solution.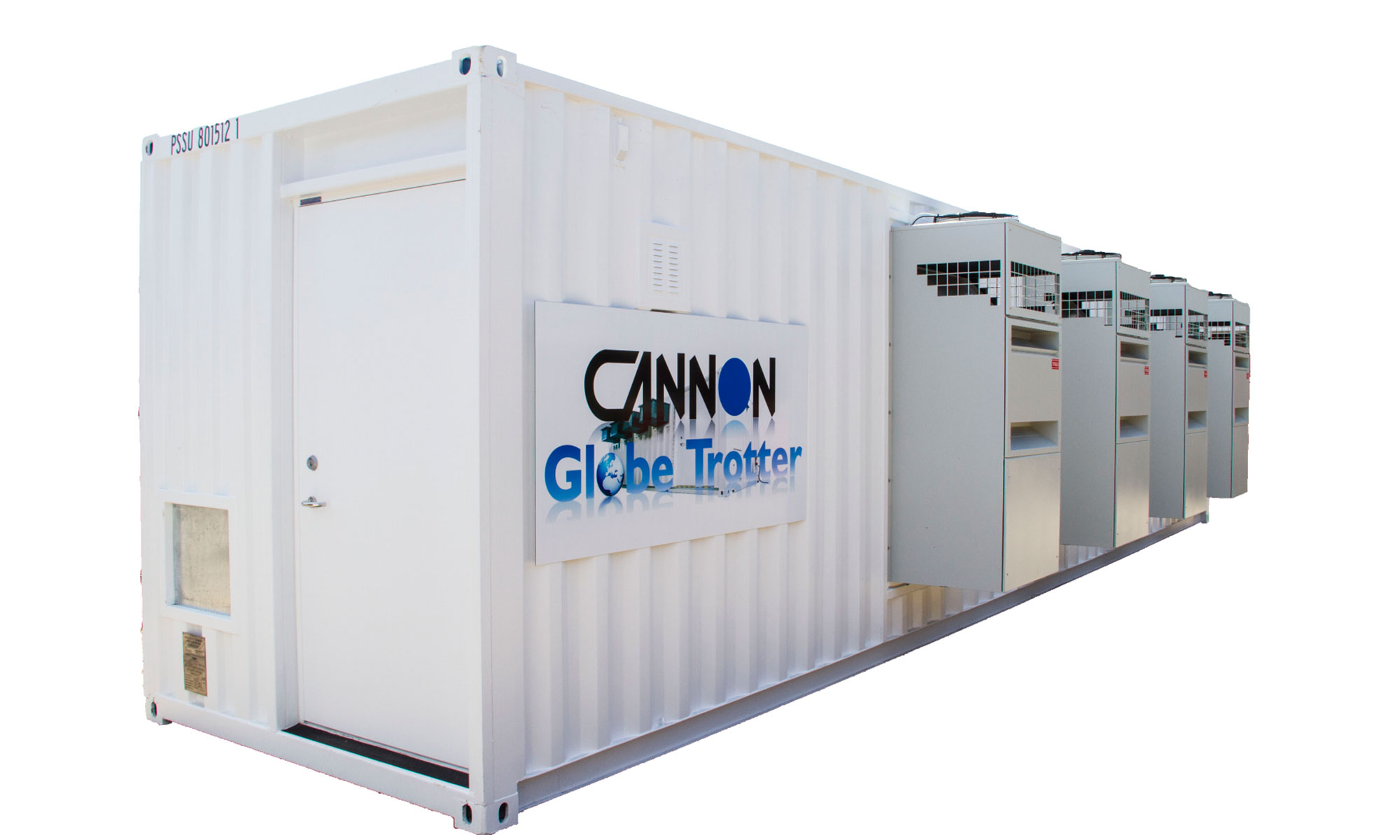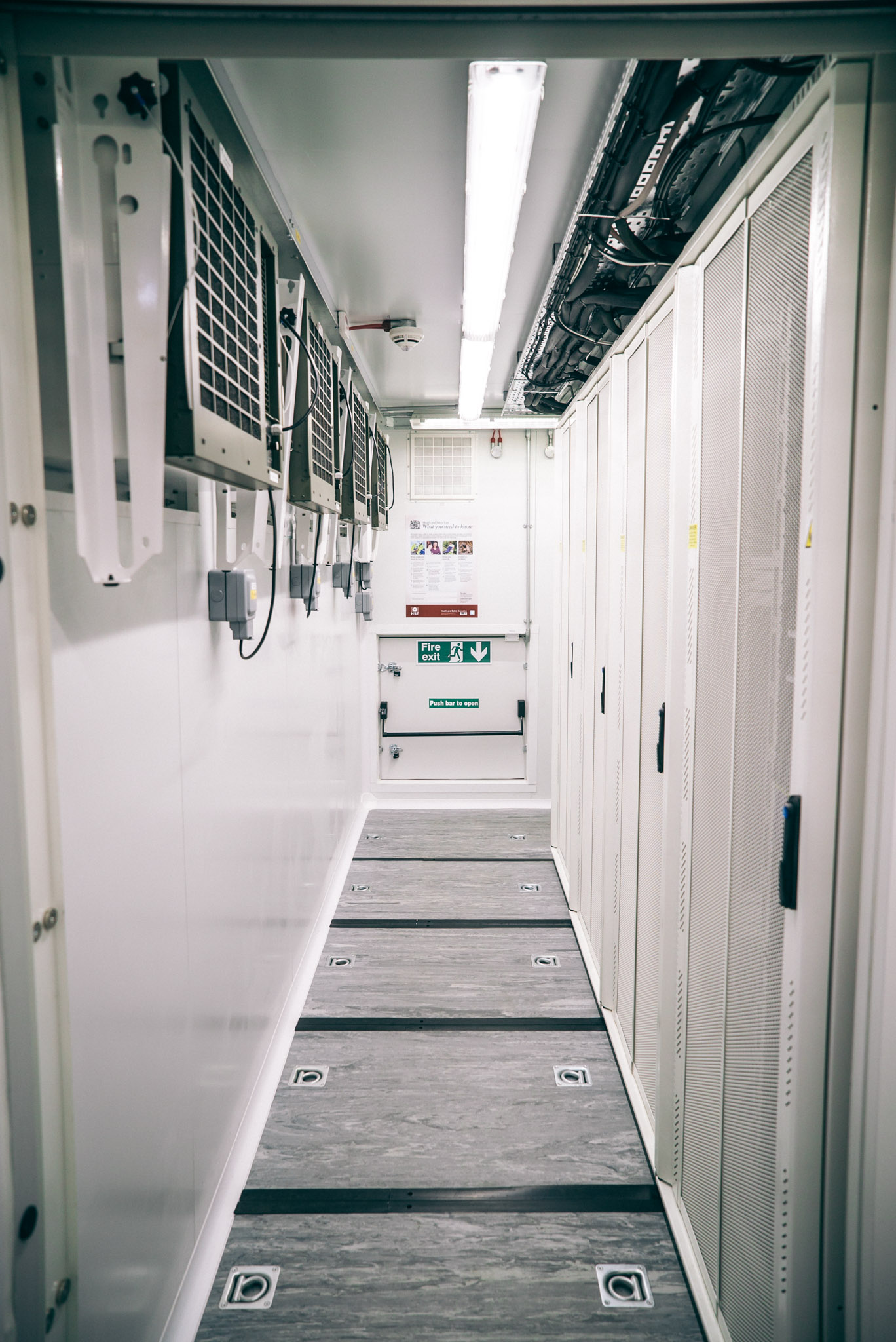 Cannon Technologies' MD, Matthew Goulding states:
'This unique data centre leasing offering is the latest addition to our extensive modular data centre product and service portfolio, and one that will be invaluable to those looking for a flexible and cost-effective solution to their capacity needs.'
The Globe Trotter Modular Data Centre range is your flexible friend. It comprises the smaller-scaled transportable Data Centers. They are scalable, compact and provide the efficiency, support and sustainability that your business needs.
Goulding adds:
'The Globe Trotter range offers the most resilient transportable modular data centre options available today and is proven to provide unrivalled levels of performance, scalability and functionality, in all kinds of environments.'
For more information on leasing Cannon Technologies' Globe Trotter Modular Data Centre range, click here.
Alternatively get in touch with us via our contact form or call our sales team on 01425 632600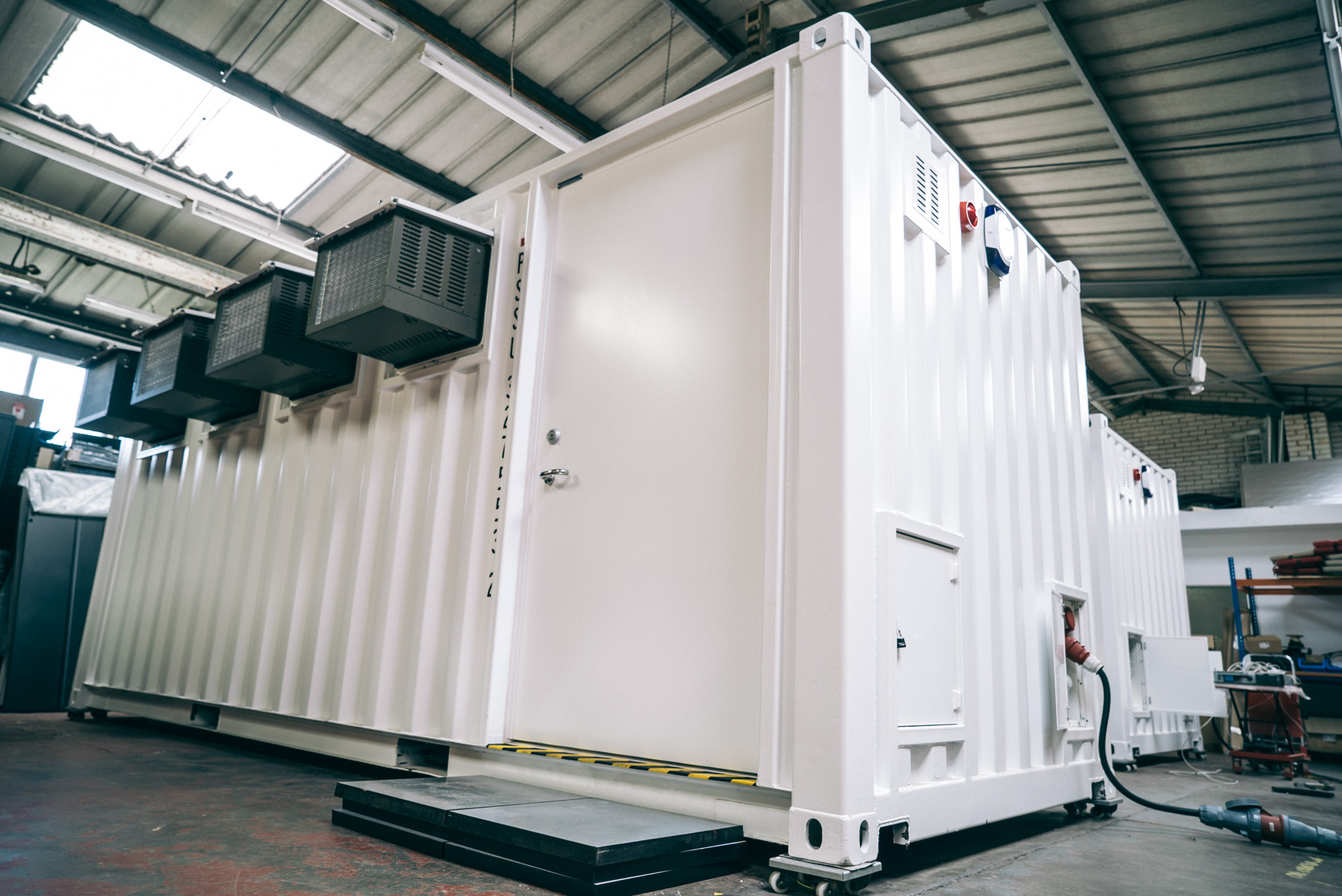 Background Information
Established over 40 years ago, Cannon Technologies specialise in the design, manufacture and delivery of Micro to Multi Megawatt Data Centres for Core to Edge facilities around the world. Cannon is viewed by its peers as a global leader and is a multiple award winner with successful projects, delivered to; Financial, Data Centre, Transportation, Industrial, Government and Military sectors.
Today, Cannon Technologies is a world leader and known for its' high level of investment in R&D product development.
---